P0.9375 / P1.25 / P1.56 / P1.875 (600X337.5mm)
600*337.5mm size cabinet, 16:9 ratio, can easily reach 2K, 4K display.
Ultra thin, ultra light, the overall thickness is only 62mm.
No seam, ultra high definition, more natural color.
3840hz ultra high refresh rate, no drag shadow, enjoy HD.
CNC high-precision die-casting aluminum box, super quiet fan free design.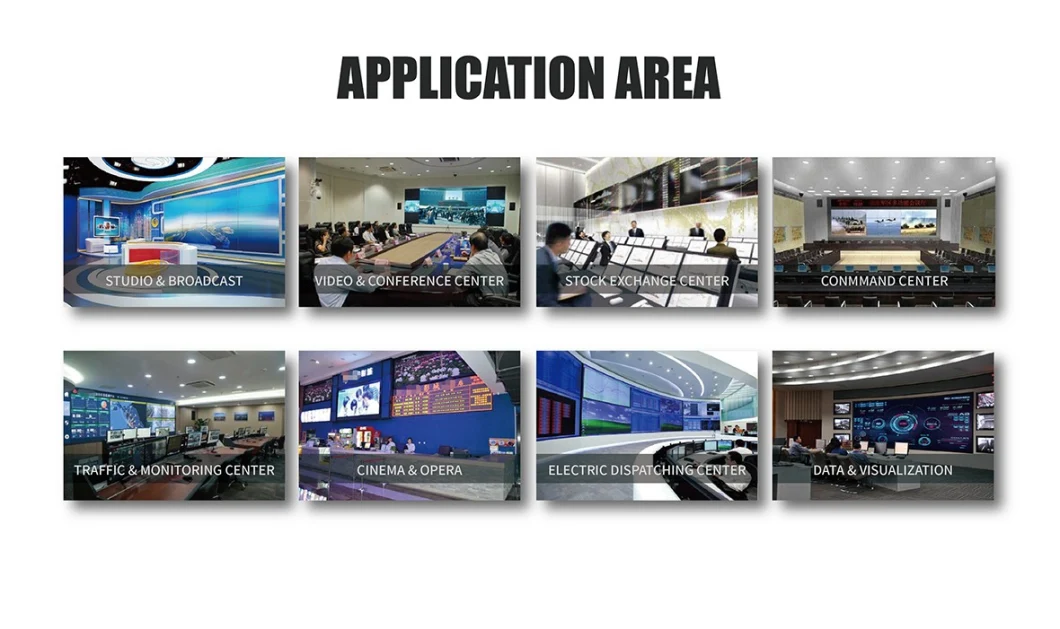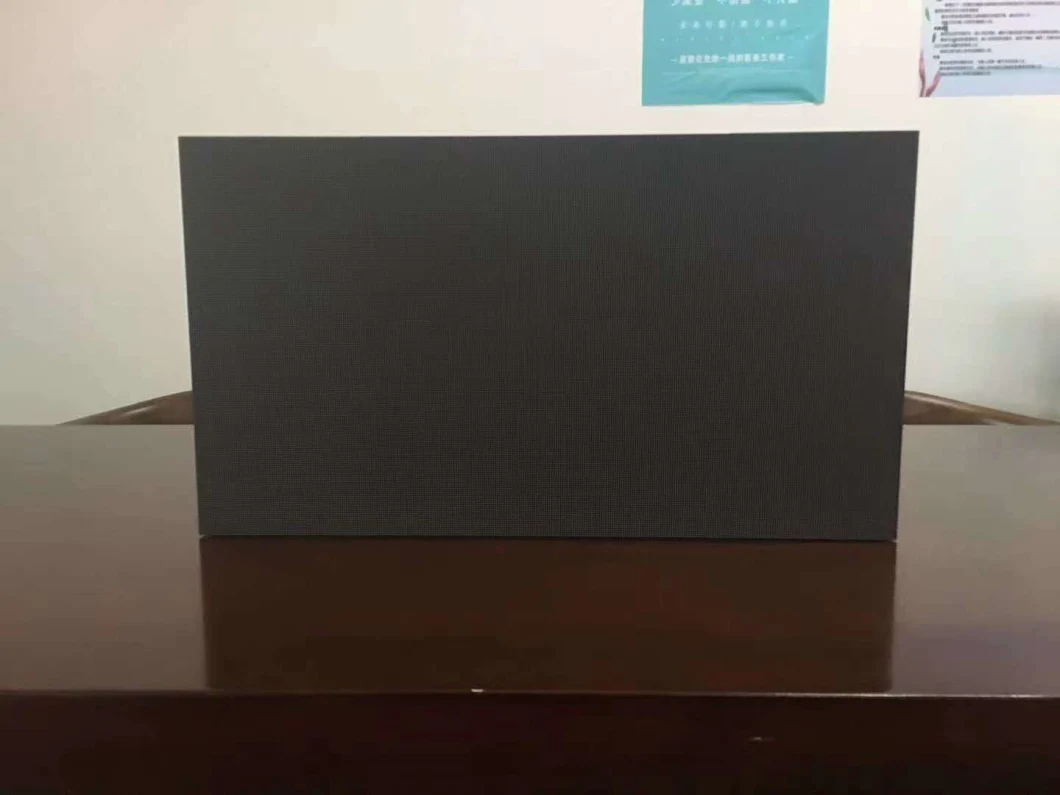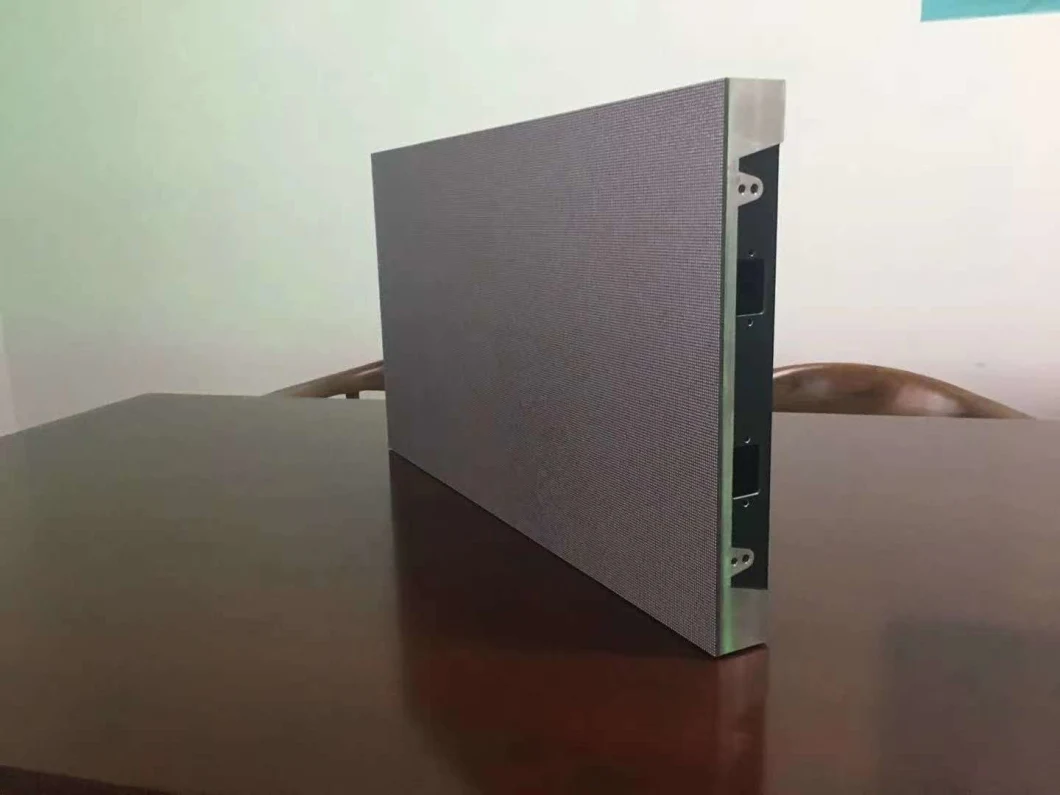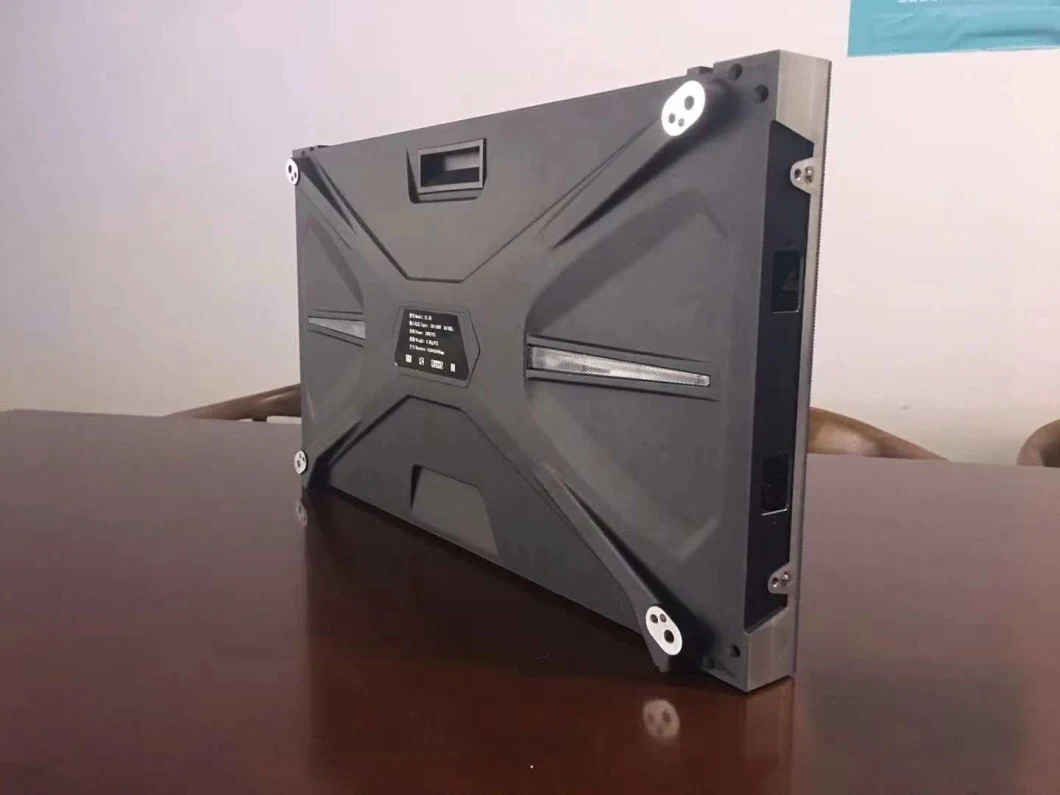 Plywood case package for free and flight case package for charge.
The modes of transportation can be sea freight, air freight or land transport.
Delivery time could be 10-15 days after deposit.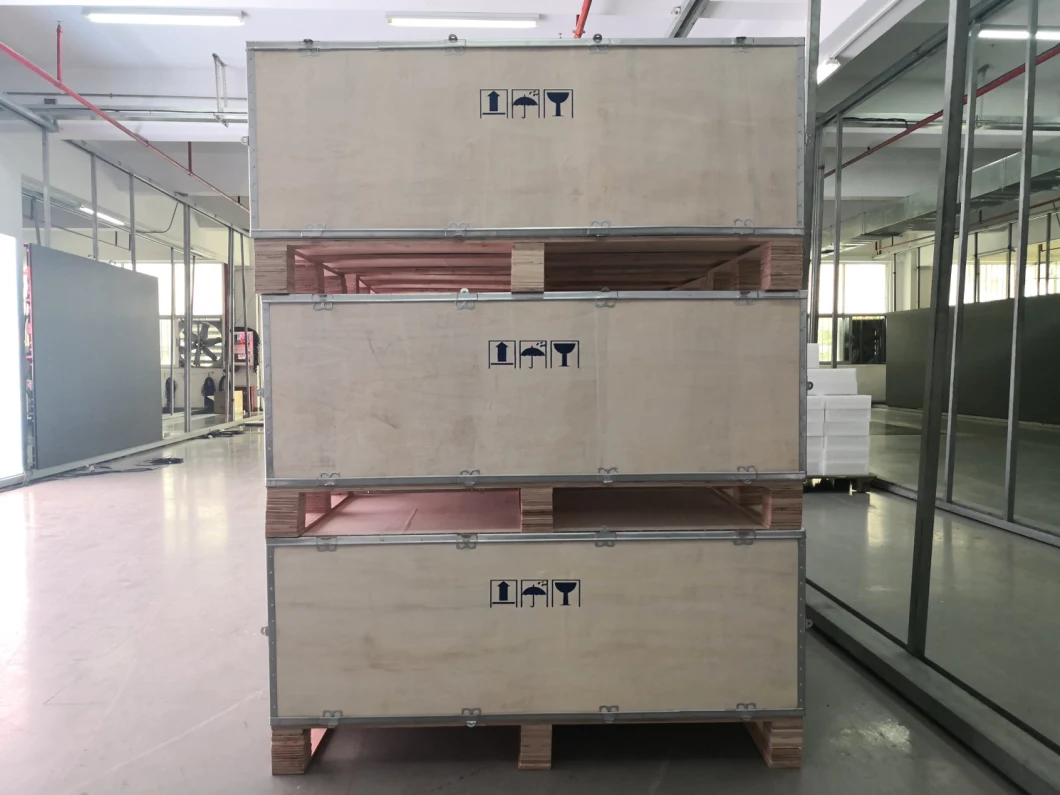 Fixed Installation.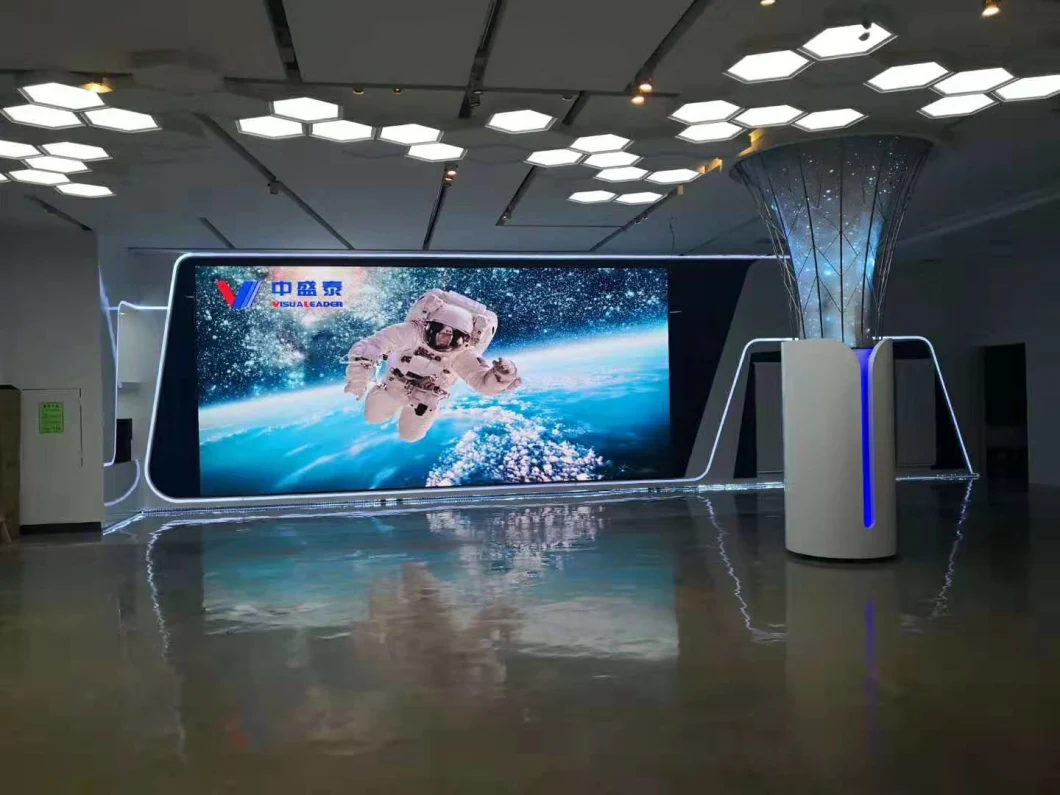 We are a medium-sized factory, have a certain production capacity, good quality, competitive prices, quick delivery time and satisfactory sales service.